T-Rex Grilles -
Laser X-Metal Series

A new generation in the X-Metal Series family of Grilles. Laser X-Metal Grilles are all Laser Cut Steel Construction, feature a unique Laser Cut Pattern, and retain the signature X-Metal Series Studs & Badging.
Browse Laser X-Metal Series
Products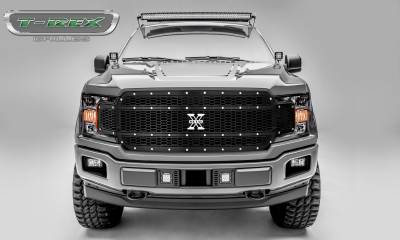 NEW!
Laser X-Metal Series Main Grille
Description:
2018-2019 Ford F-150, Laser X-Metal Series, Laser Cut Pattern Main Grill Replacement Black Powdercoat and Chrome studs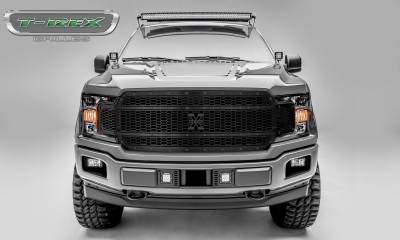 NEW!
Laser X-Metal Series Main Grille
Description:
2018-2019 Ford F-150, Laser X-Metal Stealth Series, Laser Cut Pattern Main Grill Replacement Black Powdercoat and Black studs