New 2015 Ford Mustang GT Grilles
The grille on your 2015 Mustang is one of its most distinctive features, and T-REX knows this. We have developed Grille Products that are designed specifically for the 2015 Mustang GT and available in three distinct styles. Our extremely popular Laser Billet Series Grille, in polished aluminum or flat black powder coated as well as two styles of our Upper Class Grille.
---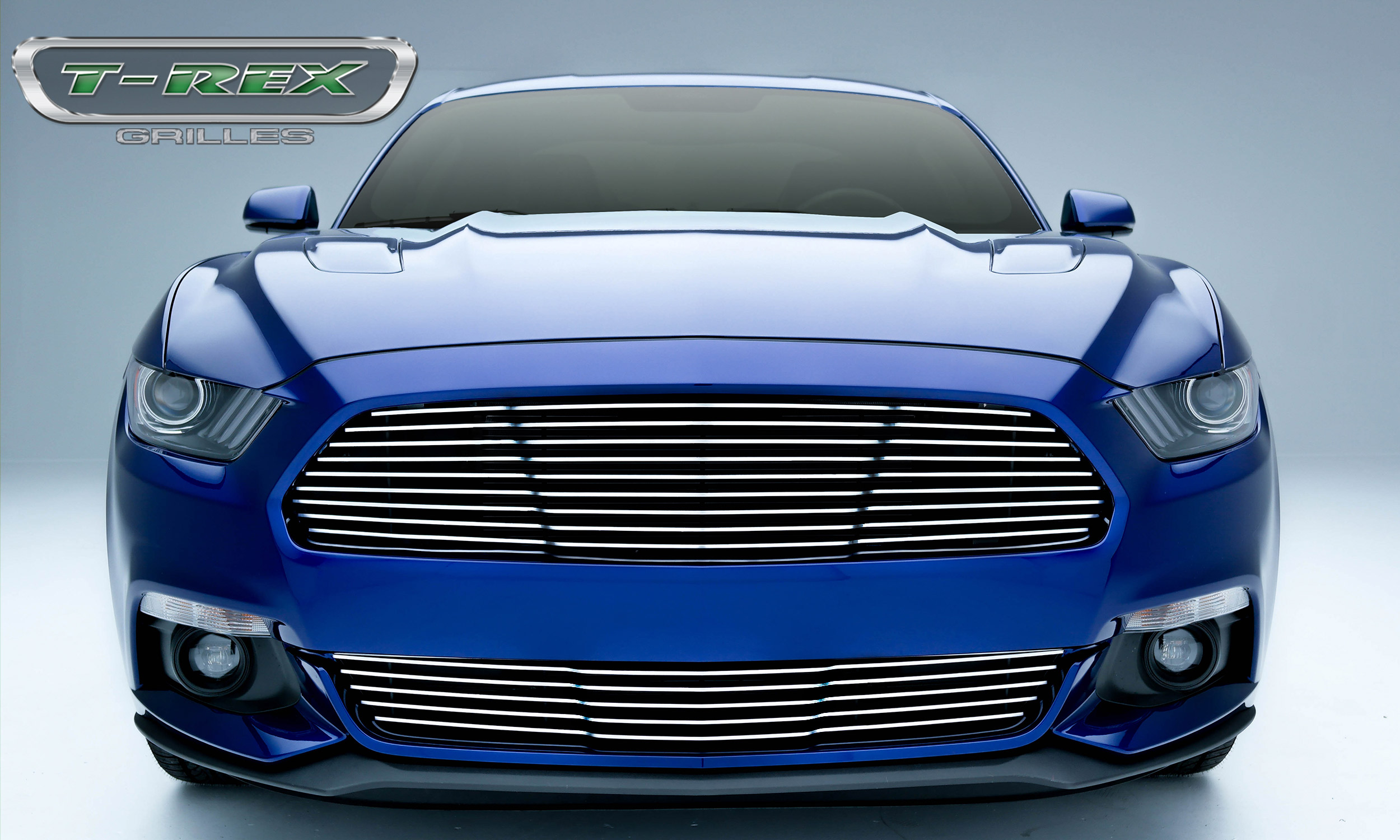 Reader Comments (1)
It's great to see such a beast of a vehicle lined up for the auction in this summer. Wish I could afford it, although I'd love to see the highest bid and the owner of this beast. Francis Maurer could buy this (through PapersBee), but I am not sure if he is interested in the vehicles- considering he drives 2012 Sultan even being the richest in LS.
Post Comment
You must login to post comments.