Great Photography Workshop
Randy Lorentzen Photography / Planet-R Inc. thoroughly knows photography and shares his insights in a way that kept us engaged and excited to learn. Thanks SEMA and Samy's Camera for the generosity and professional tips. Really appreciated the whole time.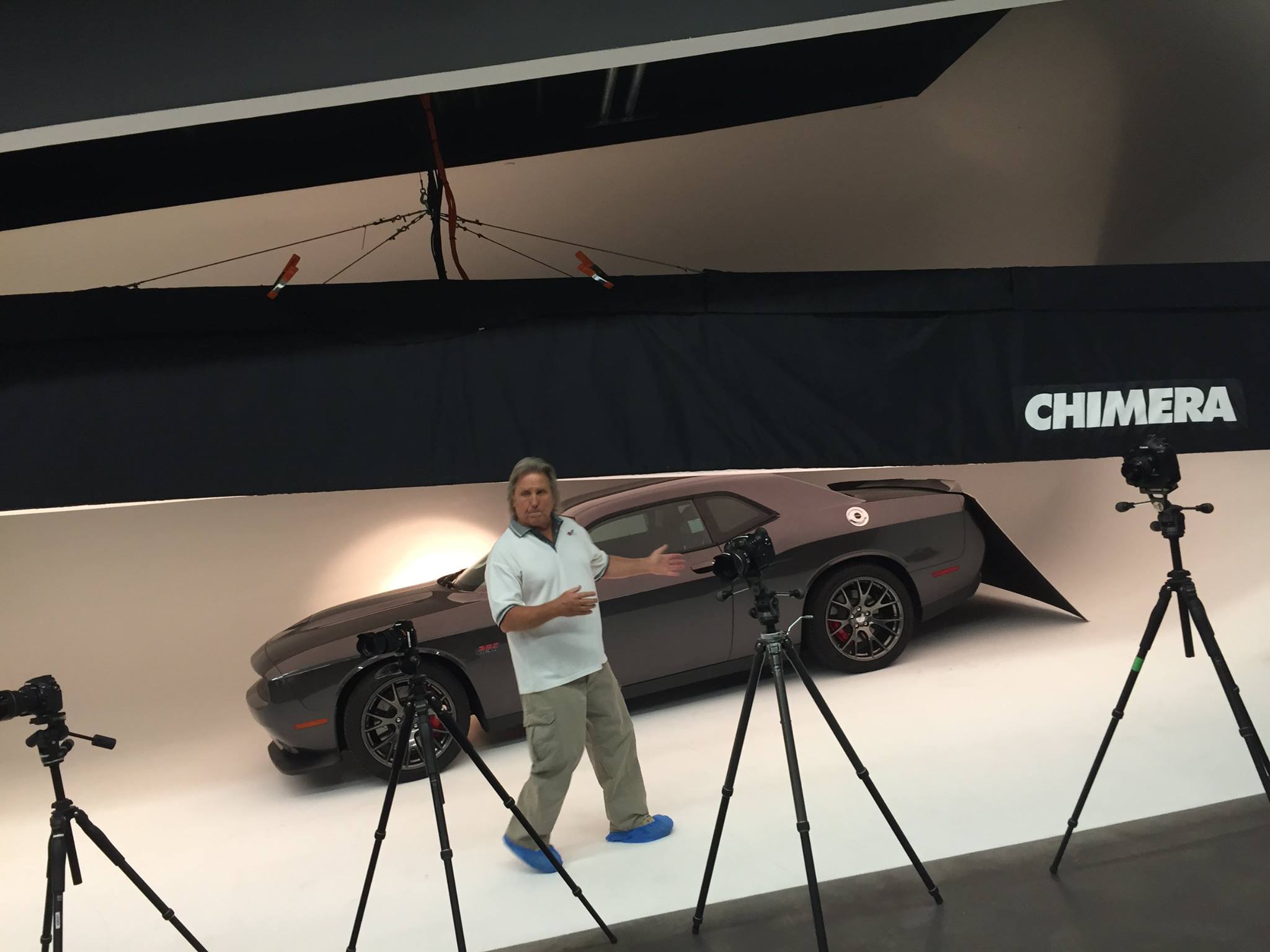 Reader Comments (0)
Post Comment
You must login to post comments.