Great Photography Workshop
Randy Lorentzen Photography / Planet-R Inc. thoroughly knows photography and shares his insights in a way that kept us engaged and excited to learn. Thanks SEMA and Samy's Camera for the generosity and professional tips. Really appreciated the whole time.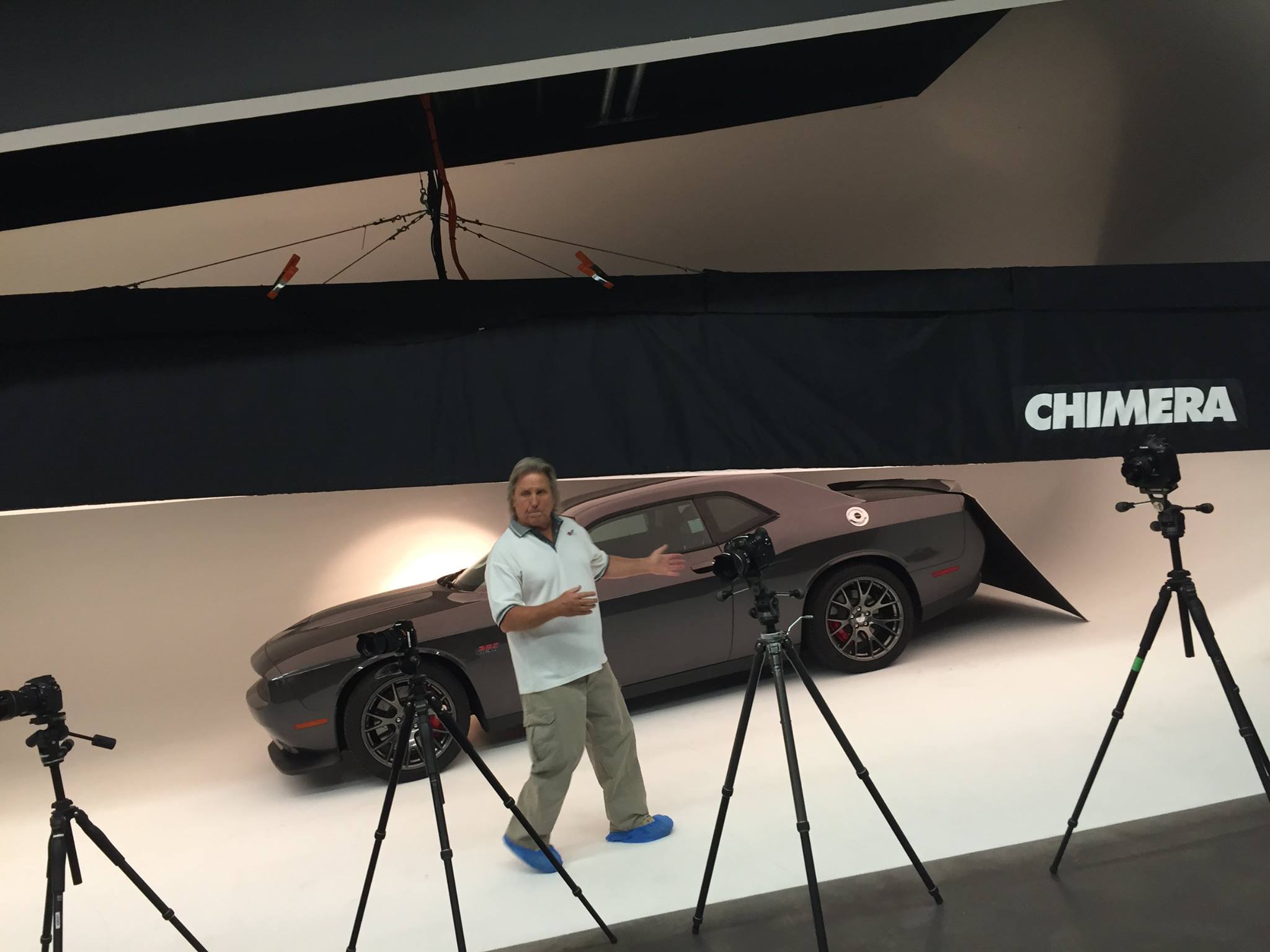 Reader Comments (3)
Alex
06/19/17 10:14:00 AM
College is an exceedingly respected place to study photography. promotional video. in case you're not intrigued by the degree program, there is a proceeding with instruction program where you can pick and pick as per your interests.
Post Comment
You must login to post comments.