Great Photography Workshop
Randy Lorentzen Photography / Planet-R Inc. thoroughly knows photography and shares his insights in a way that kept us engaged and excited to learn. Thanks SEMA and Samy's Camera for the generosity and professional tips. Really appreciated the whole time.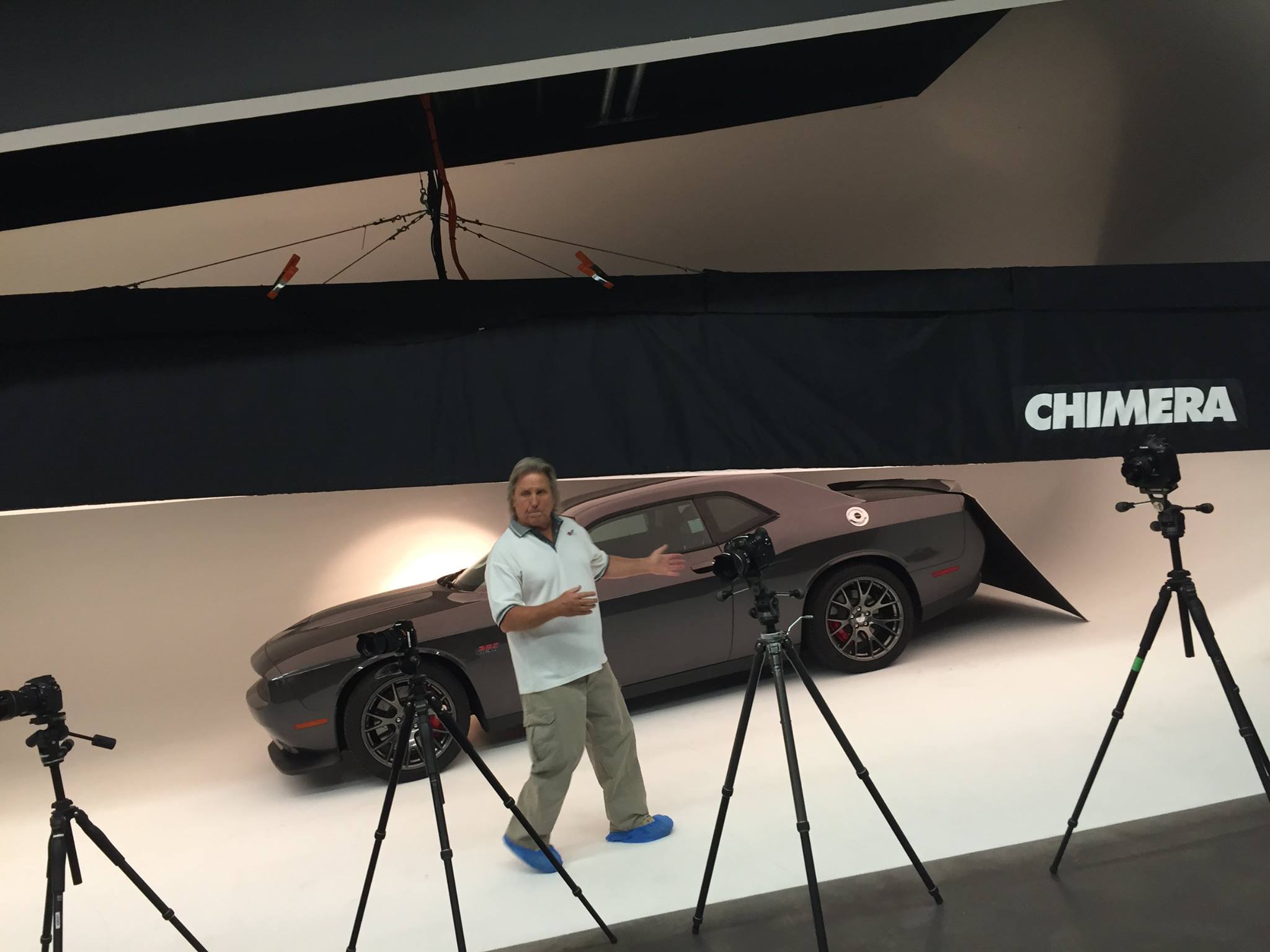 Reader Comments (1)
Great workshop! I guess there I will find new acquaintances who will advise me whether can someone write my essay for me cause I have neither time nor talent for this.
Post Comment
You must login to post comments.