Elegant Grille Options for the 2015 Chrysler 300
T-Rex Grilles, the market leader in quality and innovation, have just released four tastefully designed grilles styles for the 2015 Chrysler 300 that are sure to impress. Grilles are an exciting and eye-catching way to give your vehicle a personality that matches your own. These T-Rex Grilles are designed specifically for the Chrysler 300 and are made consumer friendly that easily bolt in, and requiring no cutting or fabrication during install.
Upgrade your 2015 Chrysler 300 front end with one of these elegant grilles alternatives from T-Rex today.
---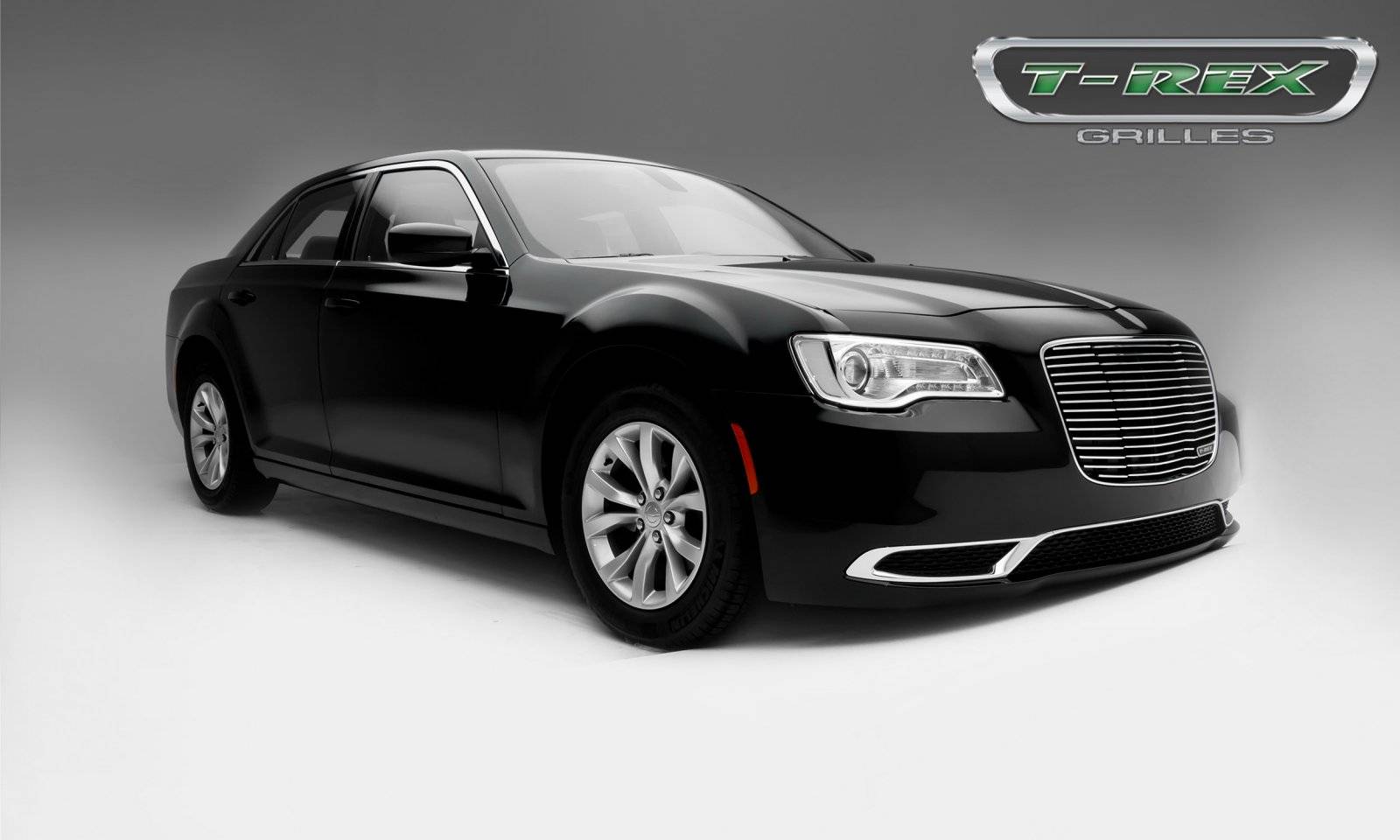 Tagged with
Chrysler, Chrysler 300, 300, Luxury Sedan, Town Car, Grille, Replacement
Reader Comments (3)
Usually, they cite the Ford Taurus and the Chevrolet Impala as competition for the 300, perhaps the Toyota Avalon and Lincoln MKS as well. Cheap Assignment Writing Services tell us the difference is that none of these cars are rear-wheel drive; they are all front-drivers. However, the Taurus and MKS are avaialble with all wheel drive and so is the 300. Only other rear drive big cars in this class would be the Lincoln Town Car and Mercury Grand Marquis.
Post Comment
You must login to post comments.