Elegant Grille Options for the 2015 Chrysler 300
T-Rex Grilles, the market leader in quality and innovation, have just released four tastefully designed grilles styles for the 2015 Chrysler 300 that are sure to impress. Grilles are an exciting and eye-catching way to give your vehicle a personality that matches your own. These T-Rex Grilles are designed specifically for the Chrysler 300 and are made consumer friendly that easily bolt in, and requiring no cutting or fabrication during install.
Upgrade your 2015 Chrysler 300 front end with one of these elegant grilles alternatives from T-Rex today.
---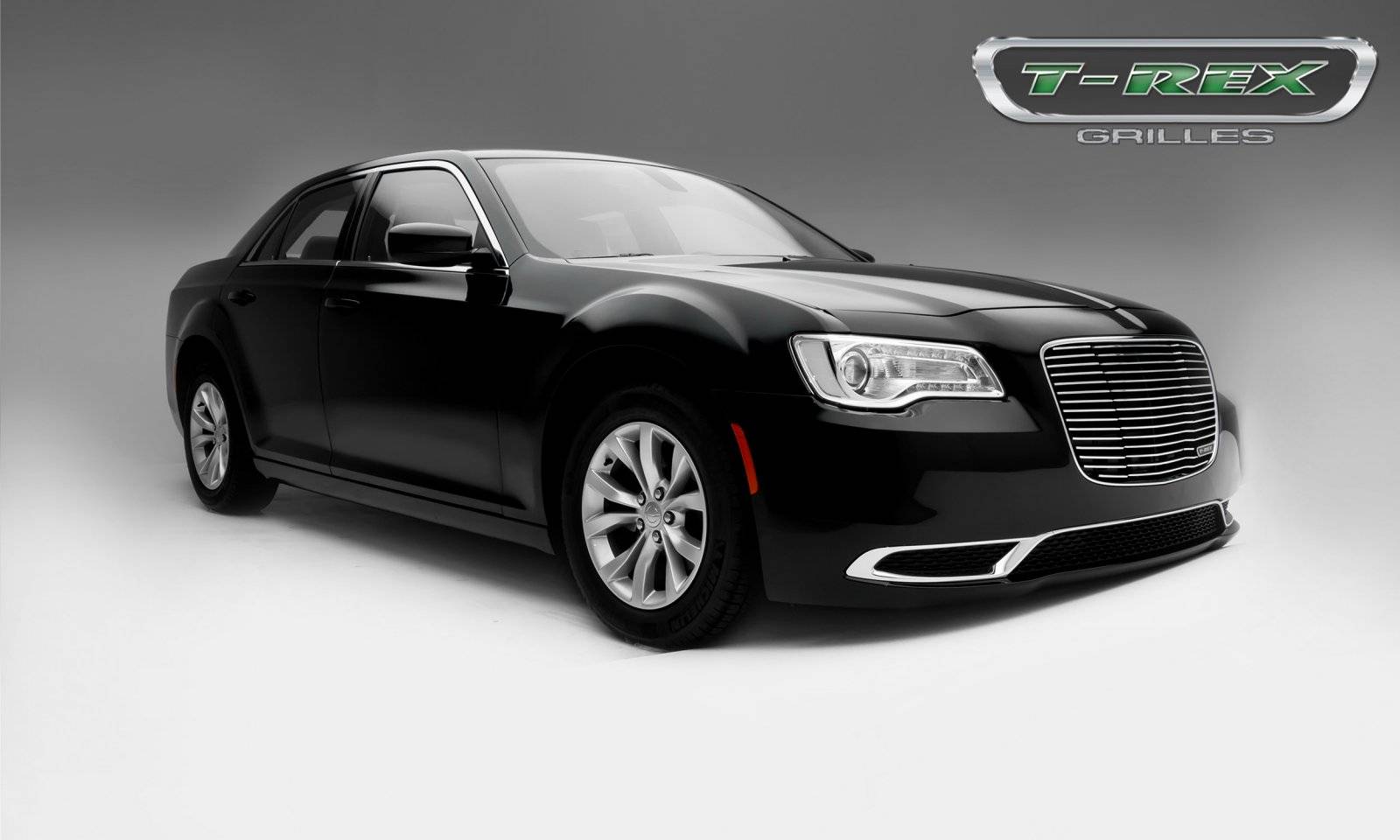 Tagged with
Chrysler, Chrysler 300, 300, Luxury Sedan, Town Car, Grille, Replacement