Luxurious New Grille Options for the Cadillac Escalade From T-Rex Truck Products
T-Rex Grilles is proud to offer eighteen stylish new grille options for the imposing Cadillac Escalade, specifically for the 2015, 2015i & 2016 vehicle models.
The presence of sophistication on this popular luxury SUV is well noted, but the main highlighting feature is the vehicle's size and stature. Perfectly scaled to accent the elegant vehicle's brashness, the new T-Rex Grille replacements are large and in charge of the Escalade's front profile.
Each Grille is made from 100% 304 Stainless Steel, created with American craftsmanship, and elegantly designed to enhance the modern styling of this first class road king. The refined grille features, surrounding the logo badging make one thing immediately apparent – it is first and foremost a Cadillac.
---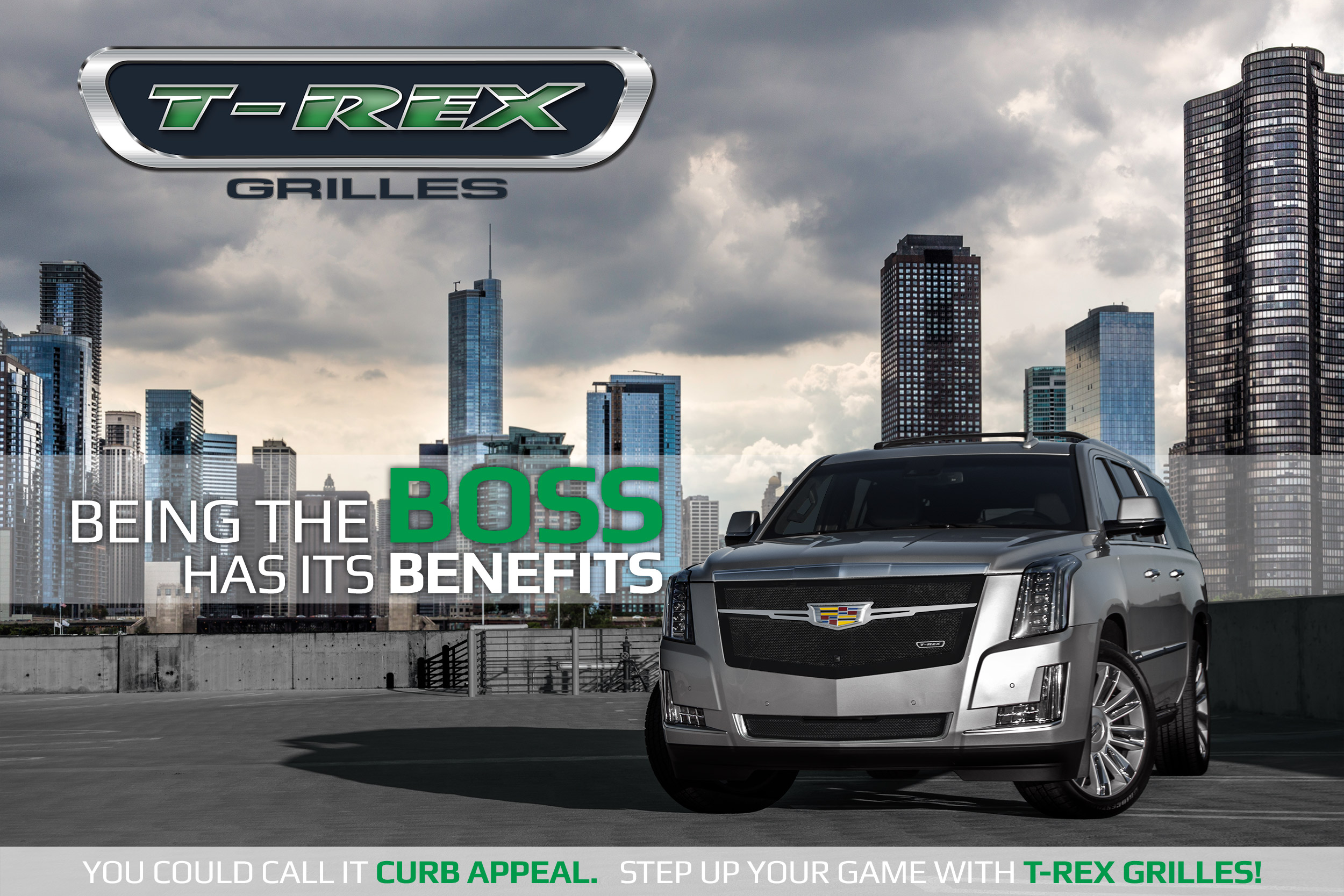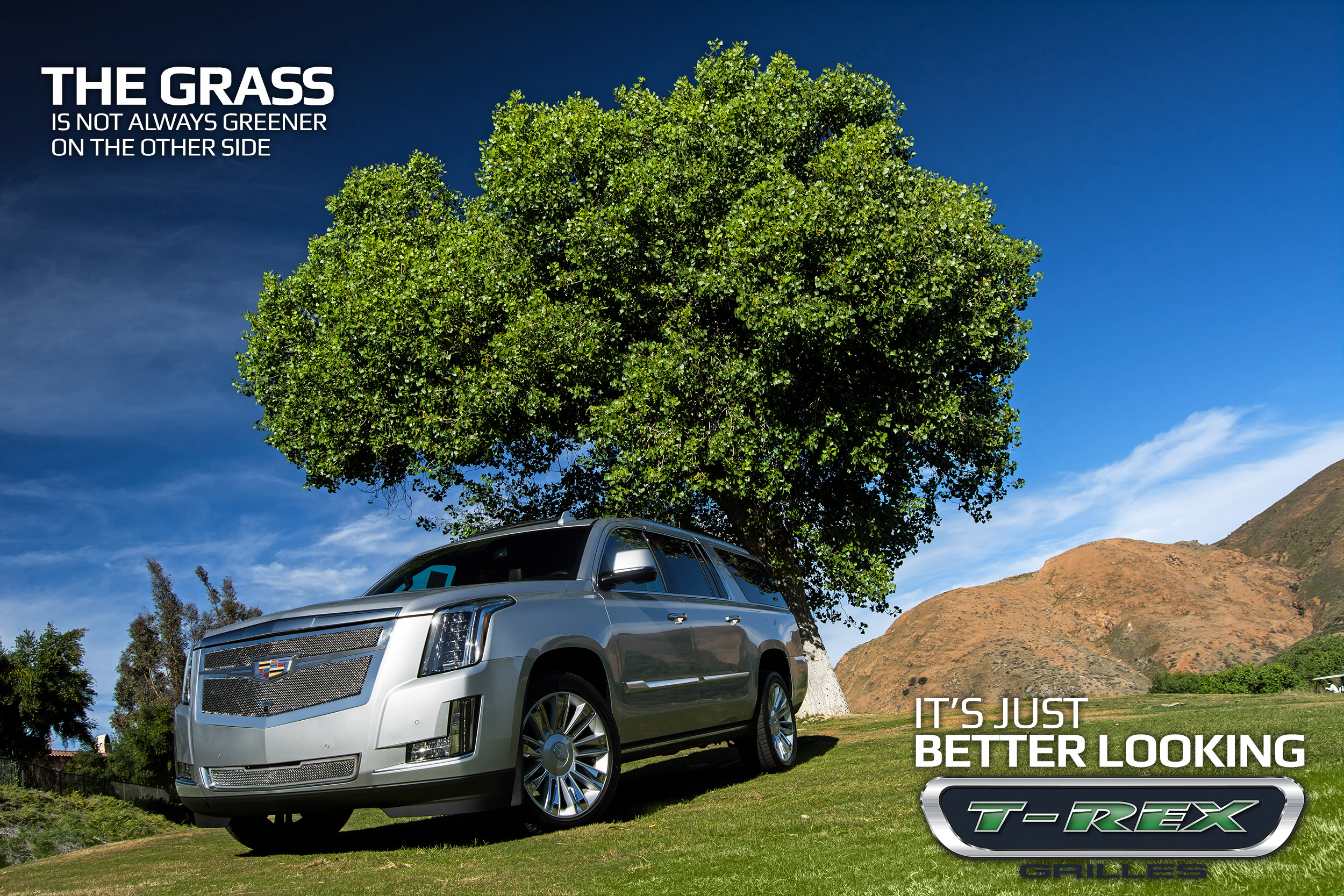 Reader Comments (2)
swati
09/04/17 10:47:08 AM
Why we are wasting money for the playstation card codes when we could get free psn codes online from psn card generator.
susan
09/11/17 06:43:00 AM
I will always remember the anecdotal character, Oliver Twist. He was youthful, skinny, destitute, unschooled but then he wasn't hesitant to request what he needed. Indeed even after online assignment help he got a beating for his inconvenience, Oliver kept on longing for a superior life. In like manner in every last one of us there is a longing to wind up noticeably effective
Post Comment
You must login to post comments.