Luxurious New Grille Options for the Cadillac Escalade From T-Rex Truck Products
T-Rex Grilles is proud to offer eighteen stylish new grille options for the imposing Cadillac Escalade, specifically for the 2015, 2015i & 2016 vehicle models.
The presence of sophistication on this popular luxury SUV is well noted, but the main highlighting feature is the vehicle's size and stature. Perfectly scaled to accent the elegant vehicle's brashness, the new T-Rex Grille replacements are large and in charge of the Escalade's front profile.
Each Grille is made from 100% 304 Stainless Steel, created with American craftsmanship, and elegantly designed to enhance the modern styling of this first class road king. The refined grille features, surrounding the logo badging make one thing immediately apparent – it is first and foremost a Cadillac.
---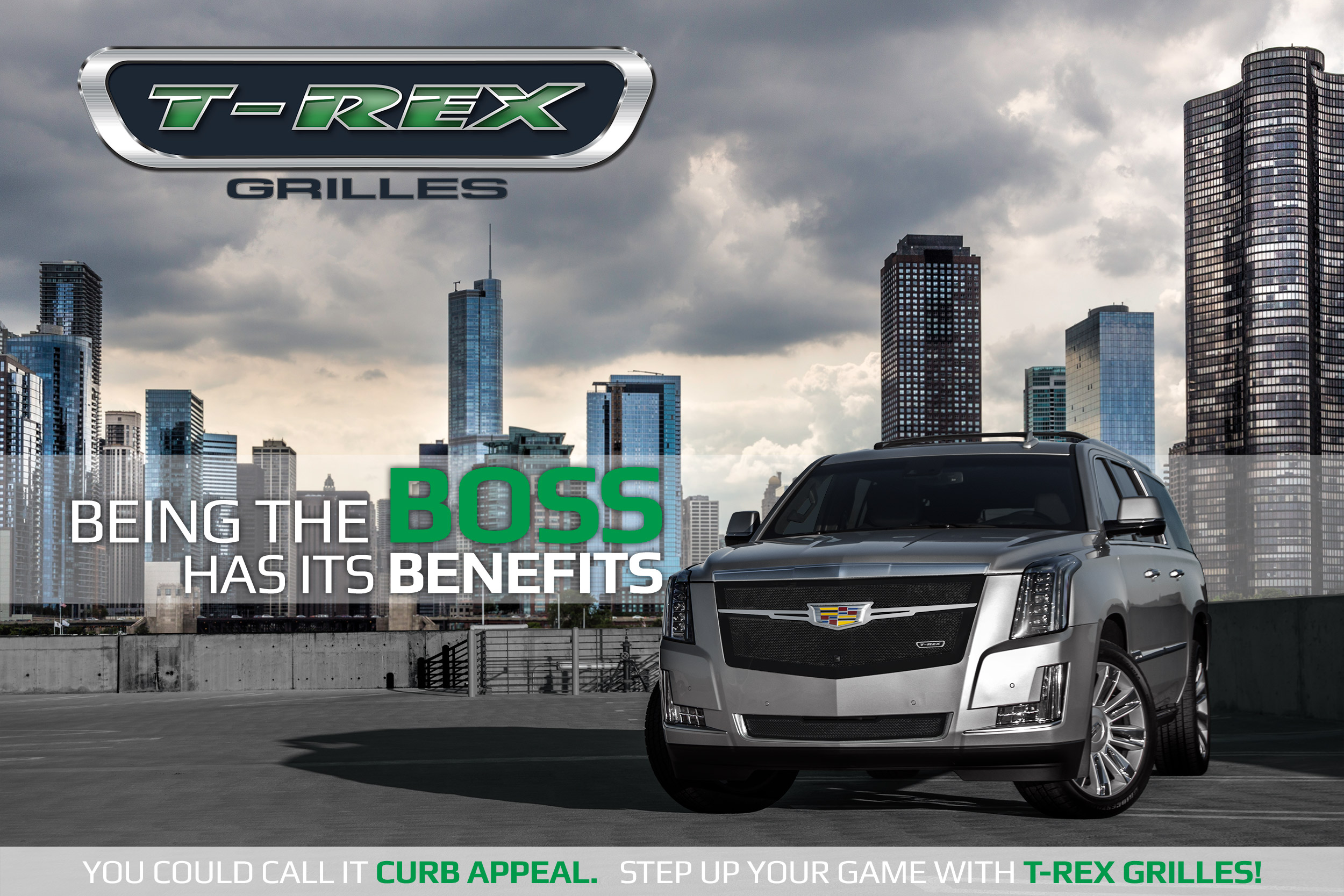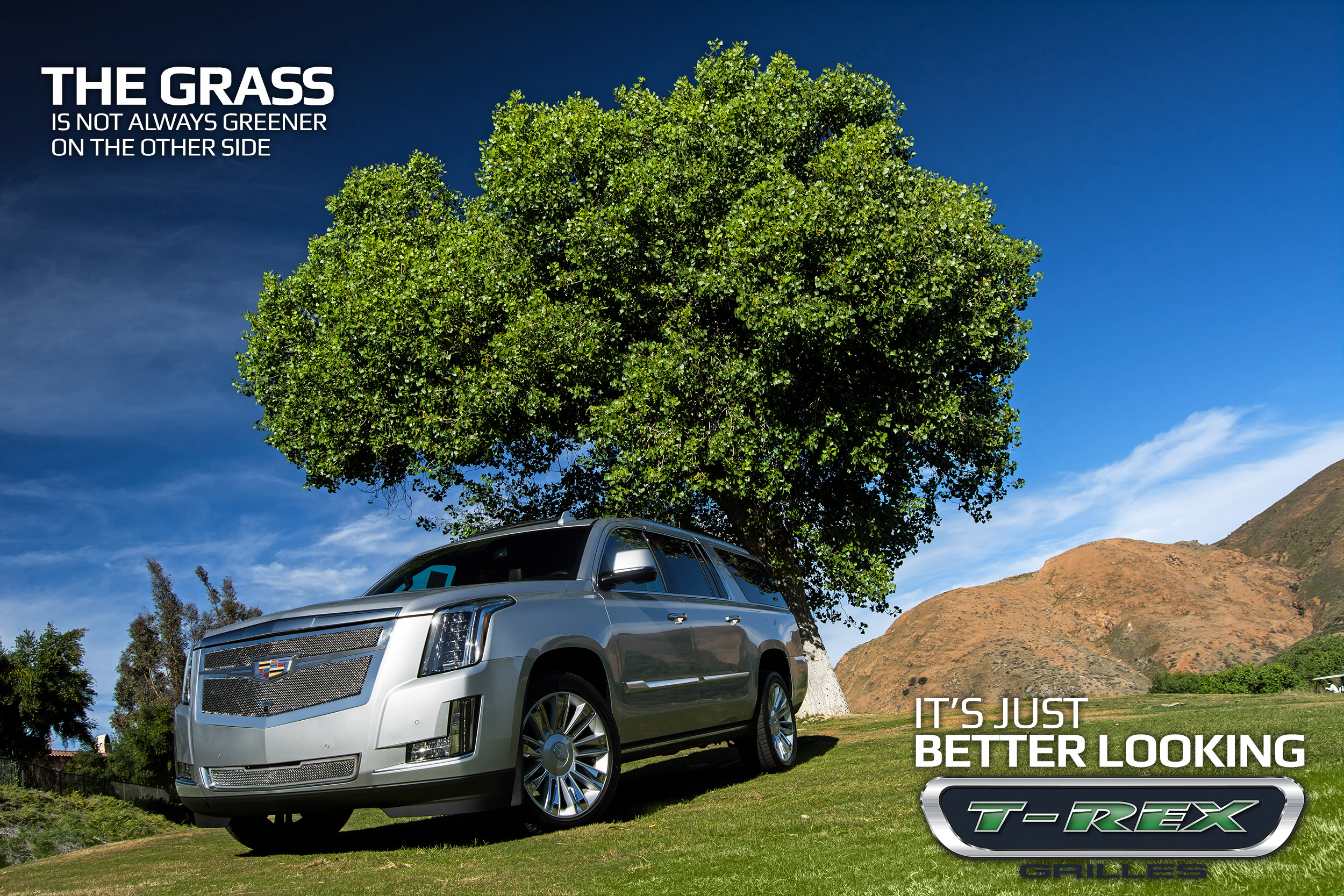 Reader Comments (1)
Peggy
08/11/17 04:51:58 PM
It's simply awesome vehicle the specification tell us the real story about this luxurious vehicle. I have an interest in the different cars mostly I like the sports cars so I usually find some new and interactive upcoming vehicle and you know that there is nothing any best place instead of trexbillet.com because this is one and only website who share everything instantly with their readers. When I was preparing my dissertation I took a lot of help from this website I didn't have to avail dissertation help services otherwise there was a lot of students who took online writing help from the writers.
Post Comment
You must login to post comments.